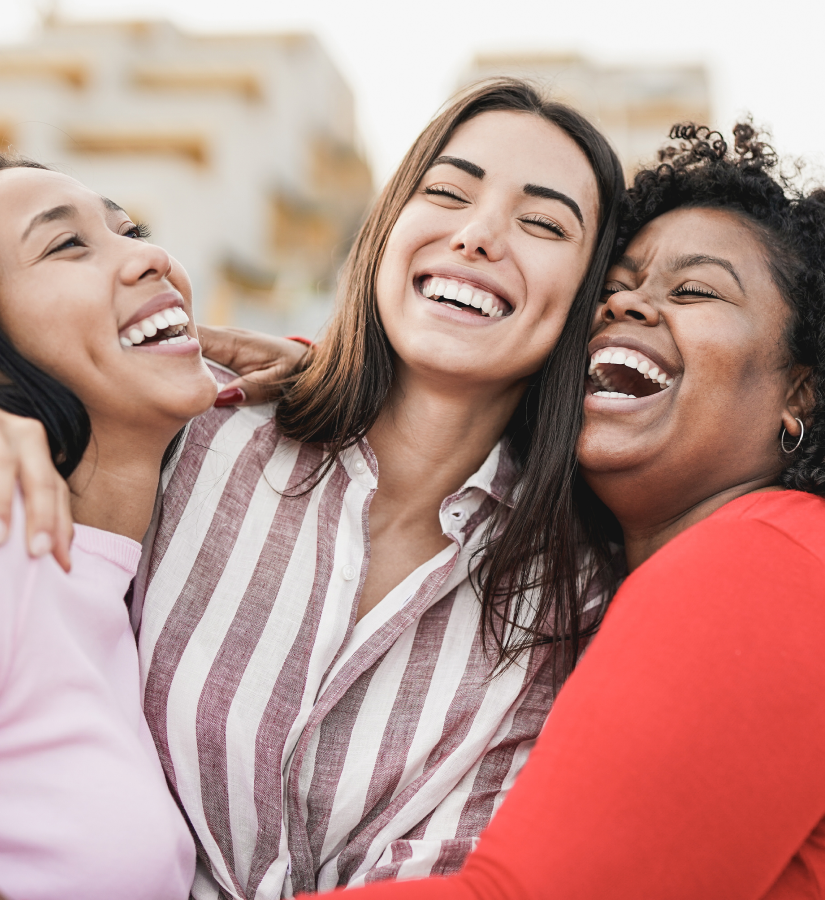 Your
rolodex

for
personal, professional
and financial success.

Learning to help you level up. Mentors to keep you motivated. A super-app to supercharge your ambition. And more.

Our mission is to connect ambitious people like yourself with the community, leaders and learning opportunities you need to accelerate your goals. Giving you the confidence to face change, make change and embrace change at every step.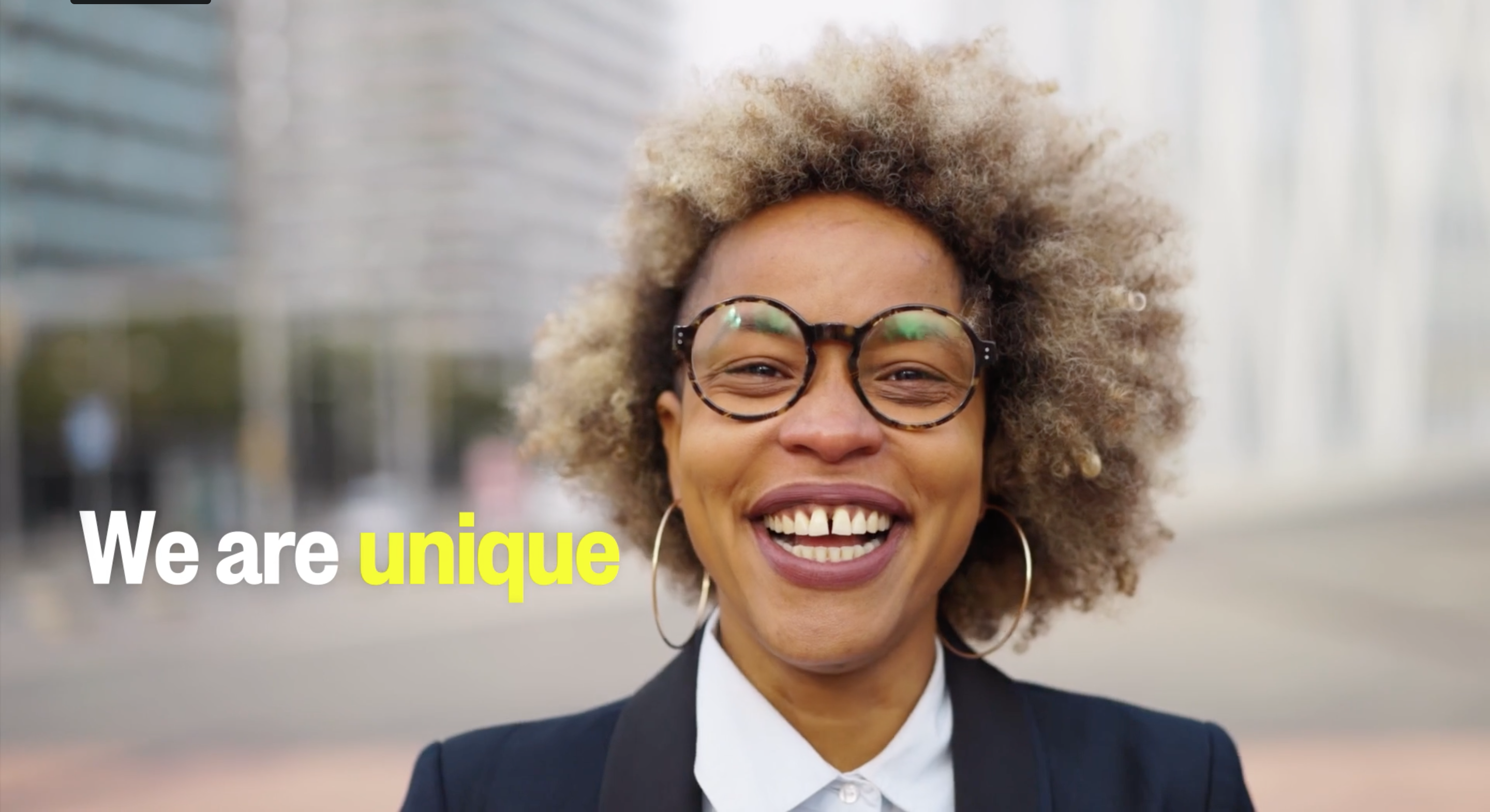 Play Video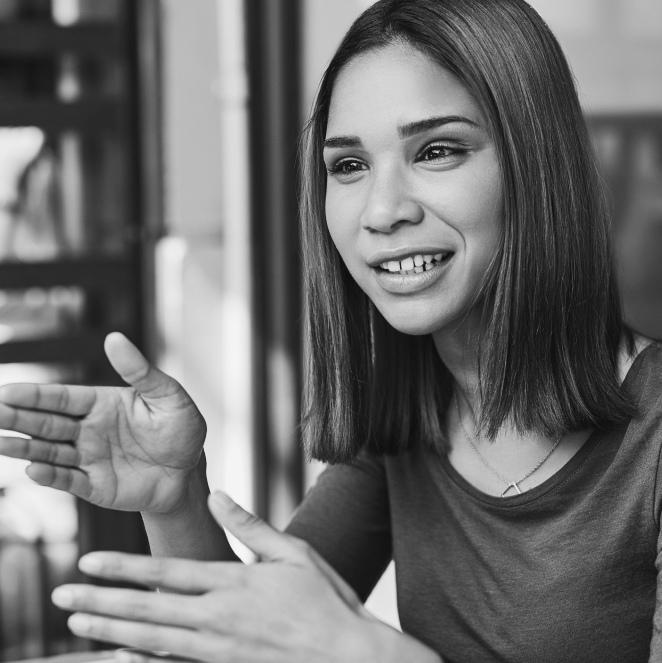 We deserve to have our ambition
championed

and our leadership redefined.

So we can show up authentically every day. And lead ourselves — and each other — into a future of our own design. Moving forward fiercely and fearlessly, side by side.

Together, we can rise higher, live louder and lead authentically.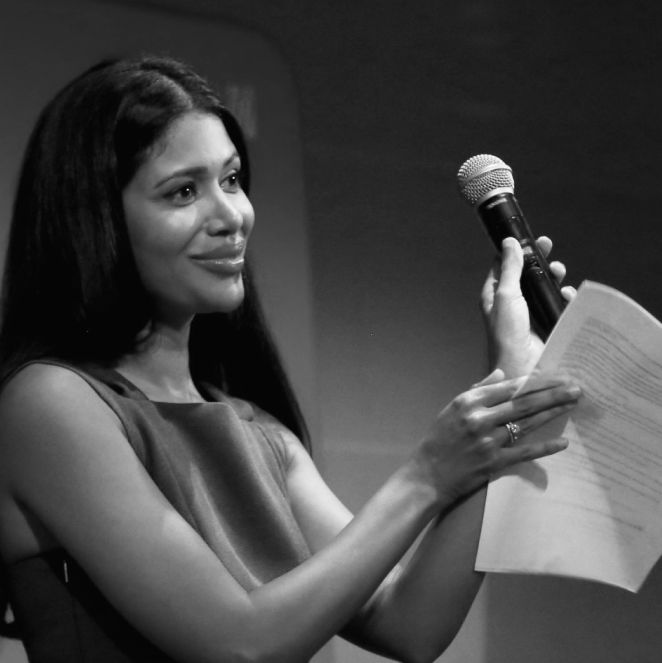 Lead the way

towards better, more inclusive business outcomes.

We'll bring you to the forefront of diversity, equity and inclusion. While enhancing your employee experience — and engaging your people to be a part of the journey towards positive change.
Elevate with the Elladex app.
Your daily fix of learning, connection and reflection.
Meet the super-app that brings it all to your fingertips — so you can call the shots on where your life, learning and career takes you next.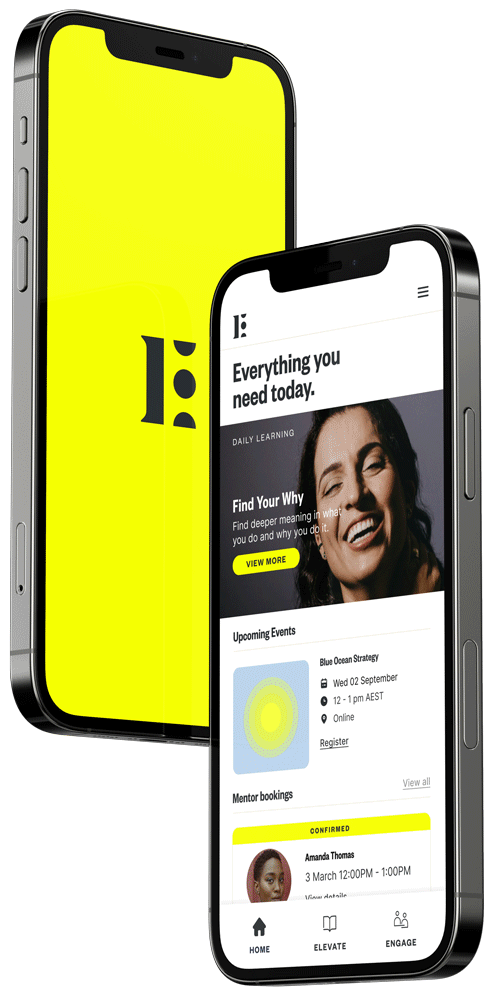 Join the Executive Circle
The 12-month program taking ambitious executives to another level of success.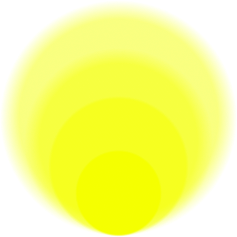 Tell me more
Partner with us
Make change at a business-wide level and elevate your employee experience.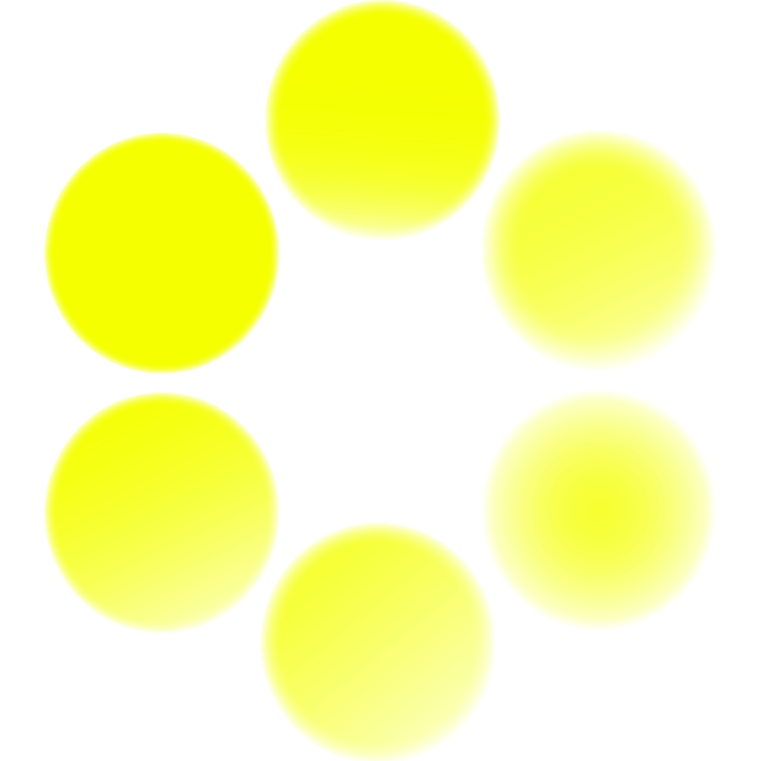 LET'S DO IT
Become a mentor
Use your professional expertise and personal experience to help elevate the next gen.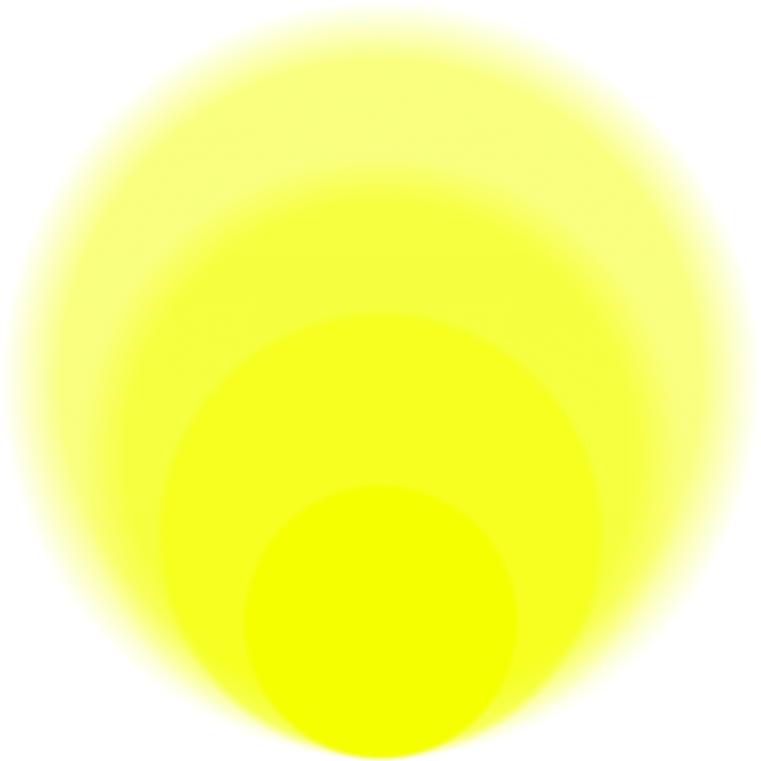 I'm ready
What we've achieved with our members:
50
%
Boosted their confidence
50
%
Had a salary increase
50
%
Accessed a bigger network
50
%
Unlocked new opportunities
50
%
Feel more
self-aware
50
%
Are more confident with money


+$1.25million

in collective pay increases.
On the Dex.
On the Dex.
On the Dex.
On the Dex.
On the Dex.
Get the latest news, opinions and guidance from some
of leadership's brightest thinkers.
VIEW ALL ARTICLES
You're in good company.
Making an impact side-by-side with media, corporate sponsors
and progressive partners.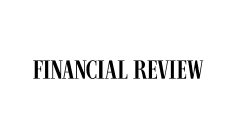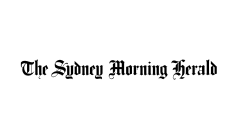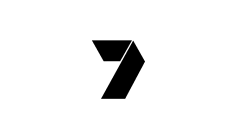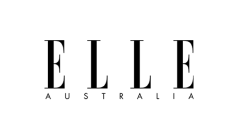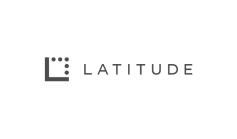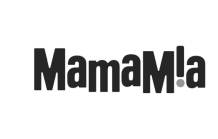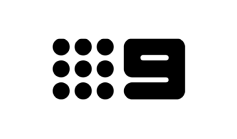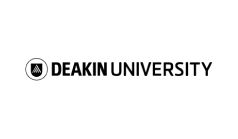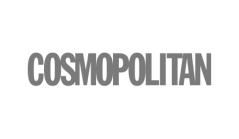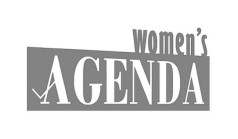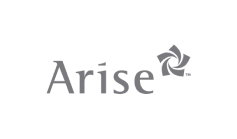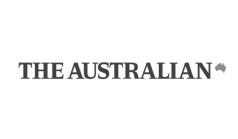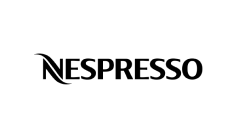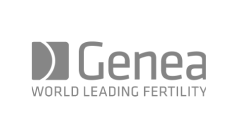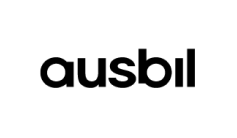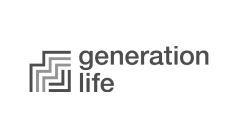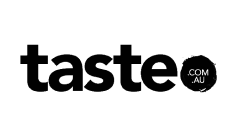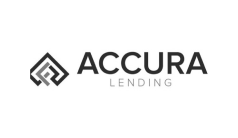 Keep yourself connected.
Sign-up for our newsletter here.