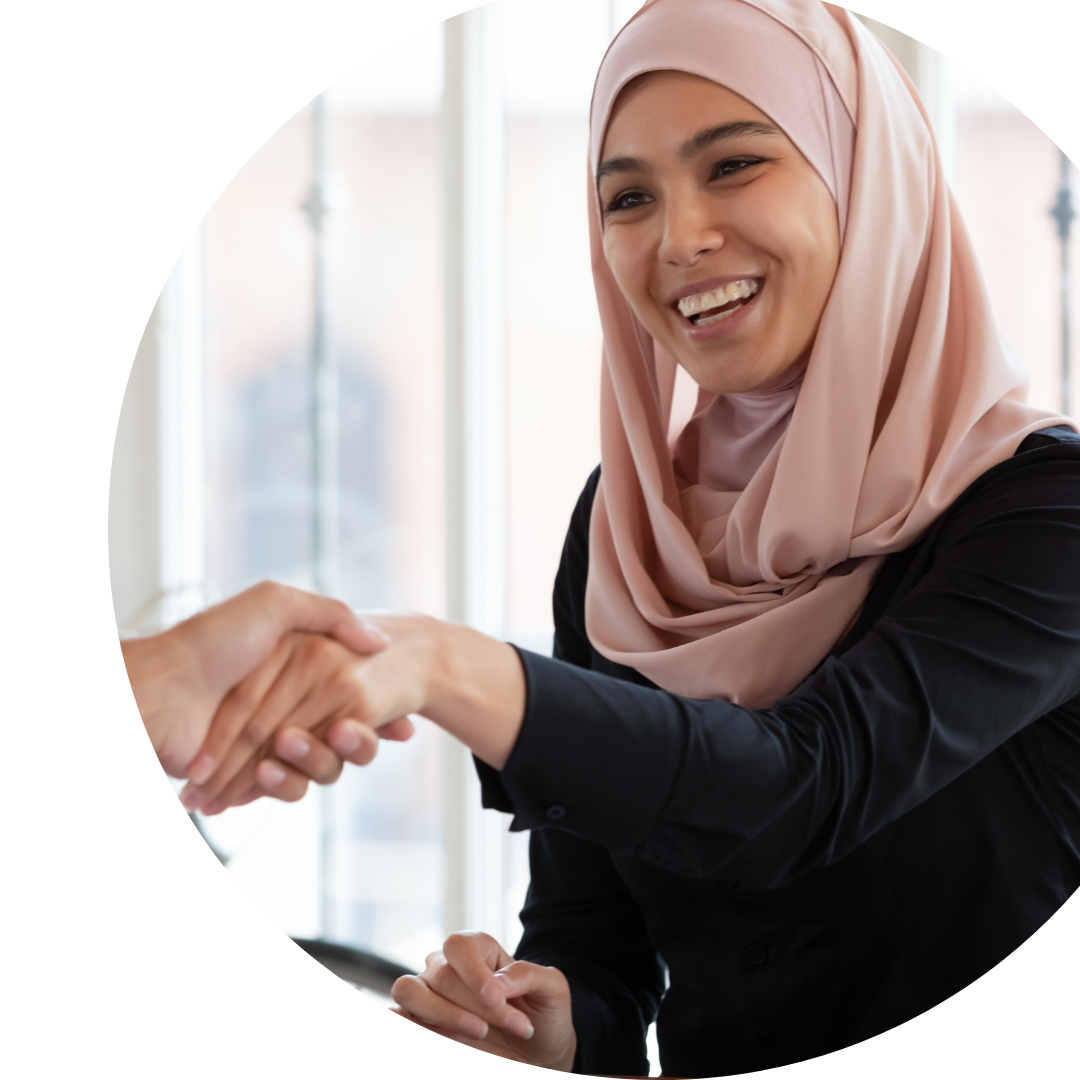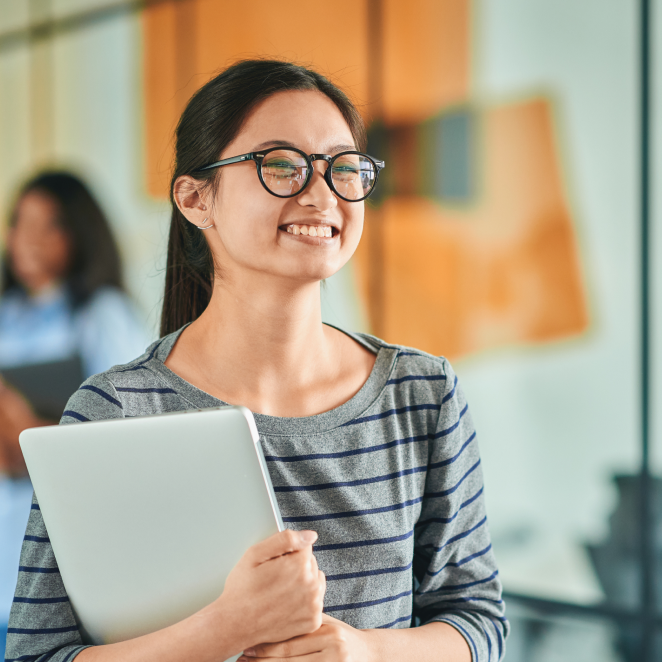 Our purpose is to champion ambition and redefine leadership.
So together we rise higher, live louder and lead authentically.
In the company of some truly remarkable women.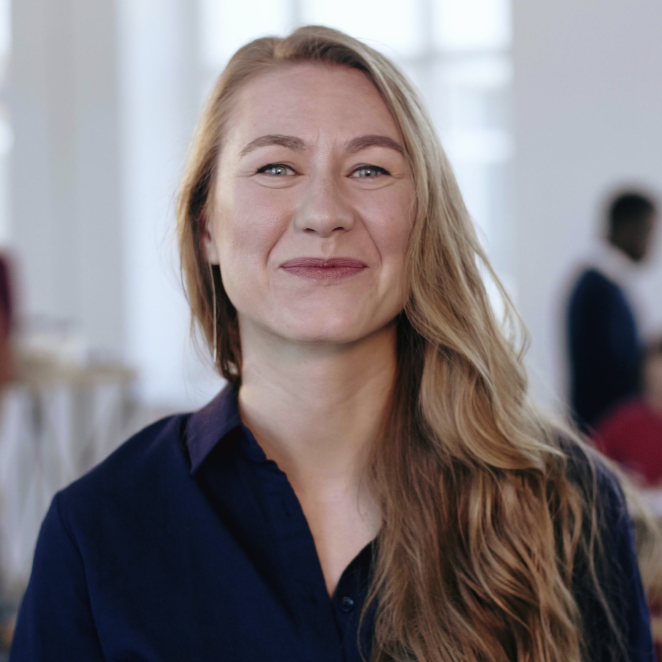 We're on a mission
for more.
More opportunities for ambitious leaders to accelerate their professional, financial and personal growth. More open doors. More life-changing mentors. More organisations bringing out the best in their teams in more diverse, inclusive environments. More remarkable women and diverse people, doing remarkable things.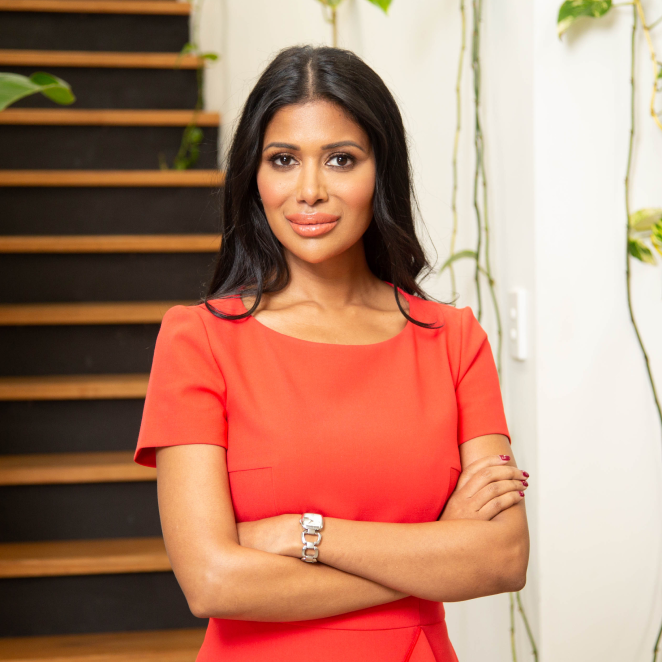 Our story starts
with Shivani.
Founder. CEO. All-round remarkable woman. Shivani Gopal has made a career out of turning obstacles into opportunities. Like how she noticed a lack of support for women looking to climb the professional ladder – and founded Elladex to provide that network.
Shivani elevated her career as a financial adviser and people leader, to be recognised today as a feminist thought leader for women. And she's as committed as she's ever been to helping them reach the professional, financial and personal success they deserve.
SHIVANI IN THE MEDIA
Keep yourself connected.
Sign-up for our newsletter here.