GET THE ELLADEX APP.
GET THE ELLADEX APP.
GET THE ELLADEX APP.
GET THE ELLADEX APP.
GET THE ELLADEX APP.
GET THE ELLADEX APP.
GET THE ELLADEX APP.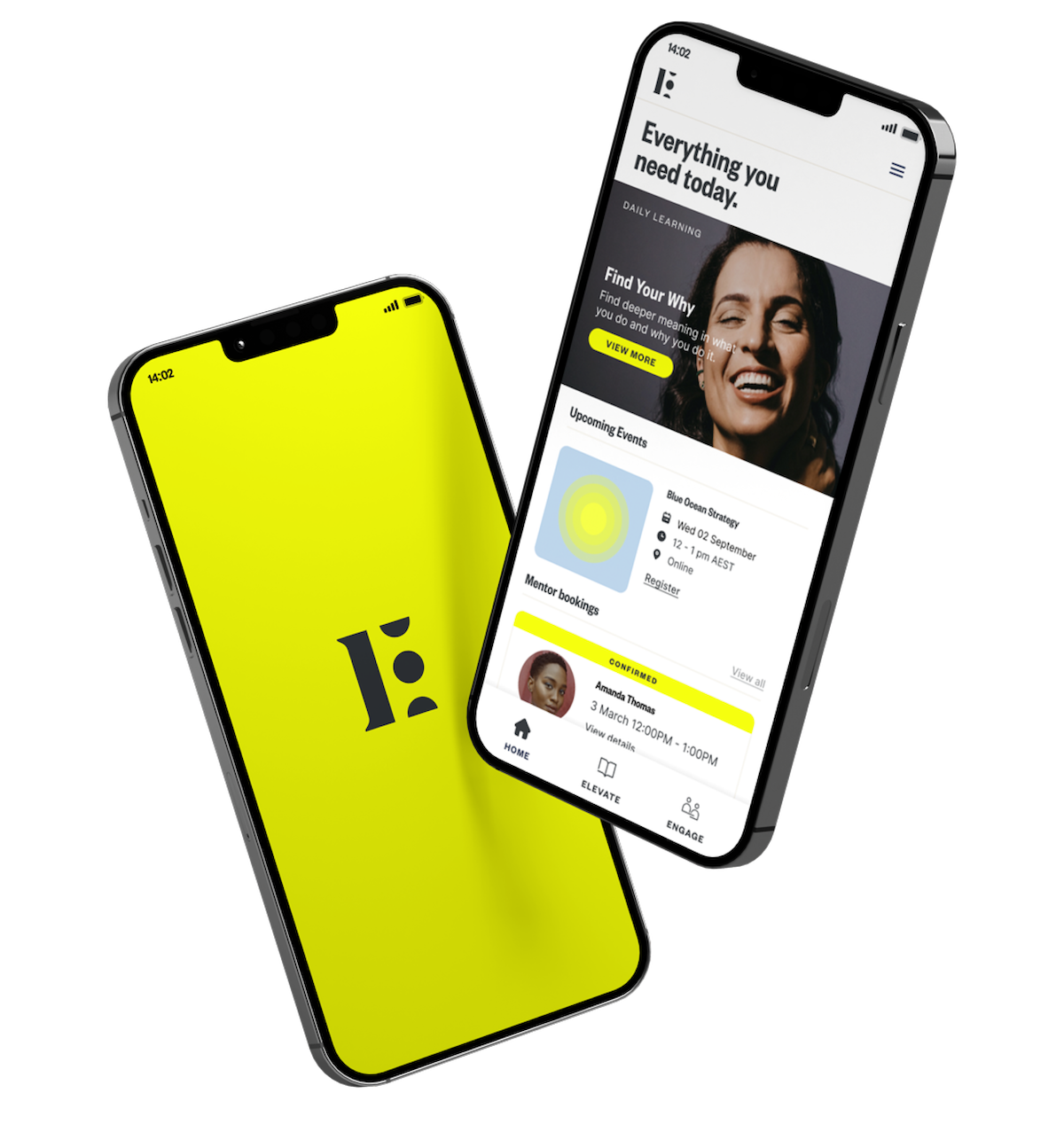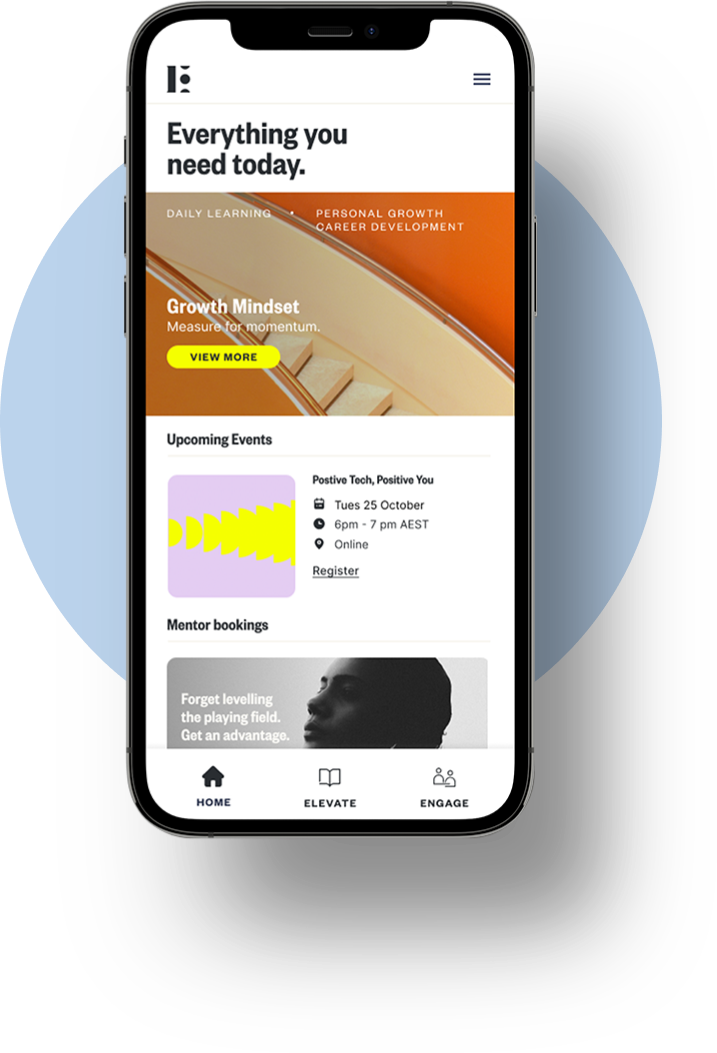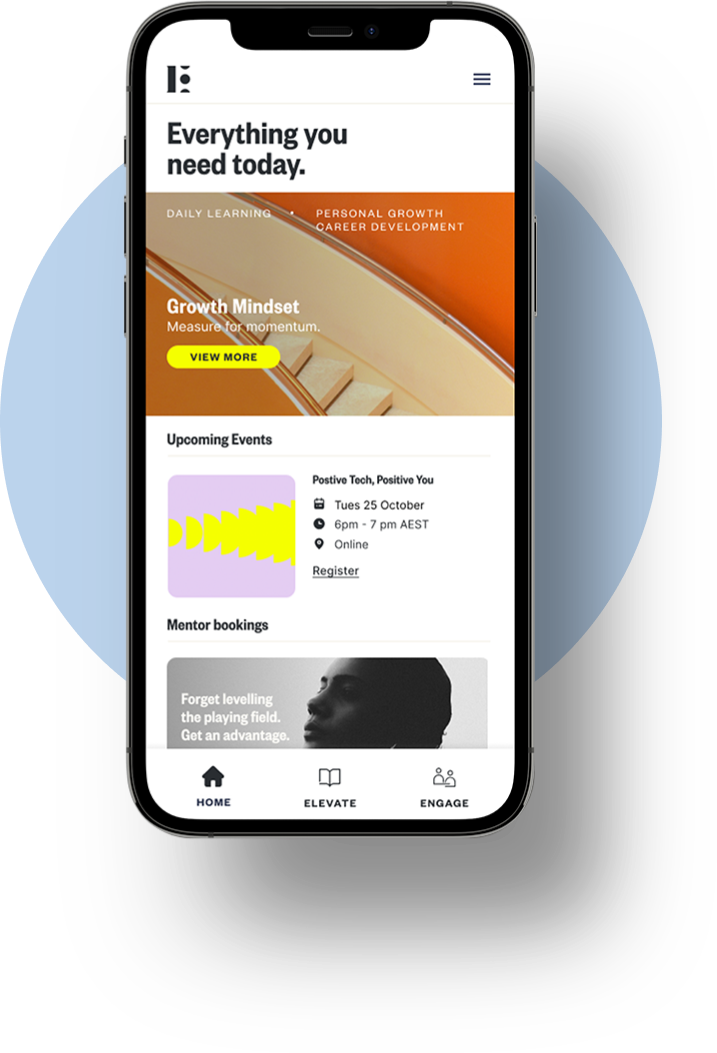 Your
daily fix

of learning, connection and reflection.

With the Elladex super-app on your side, every day is another chance to push your potential further. Whether it's the inspiration you need, a mentor you deserve, or an exclusive invite to an event that takes your networking to new heights.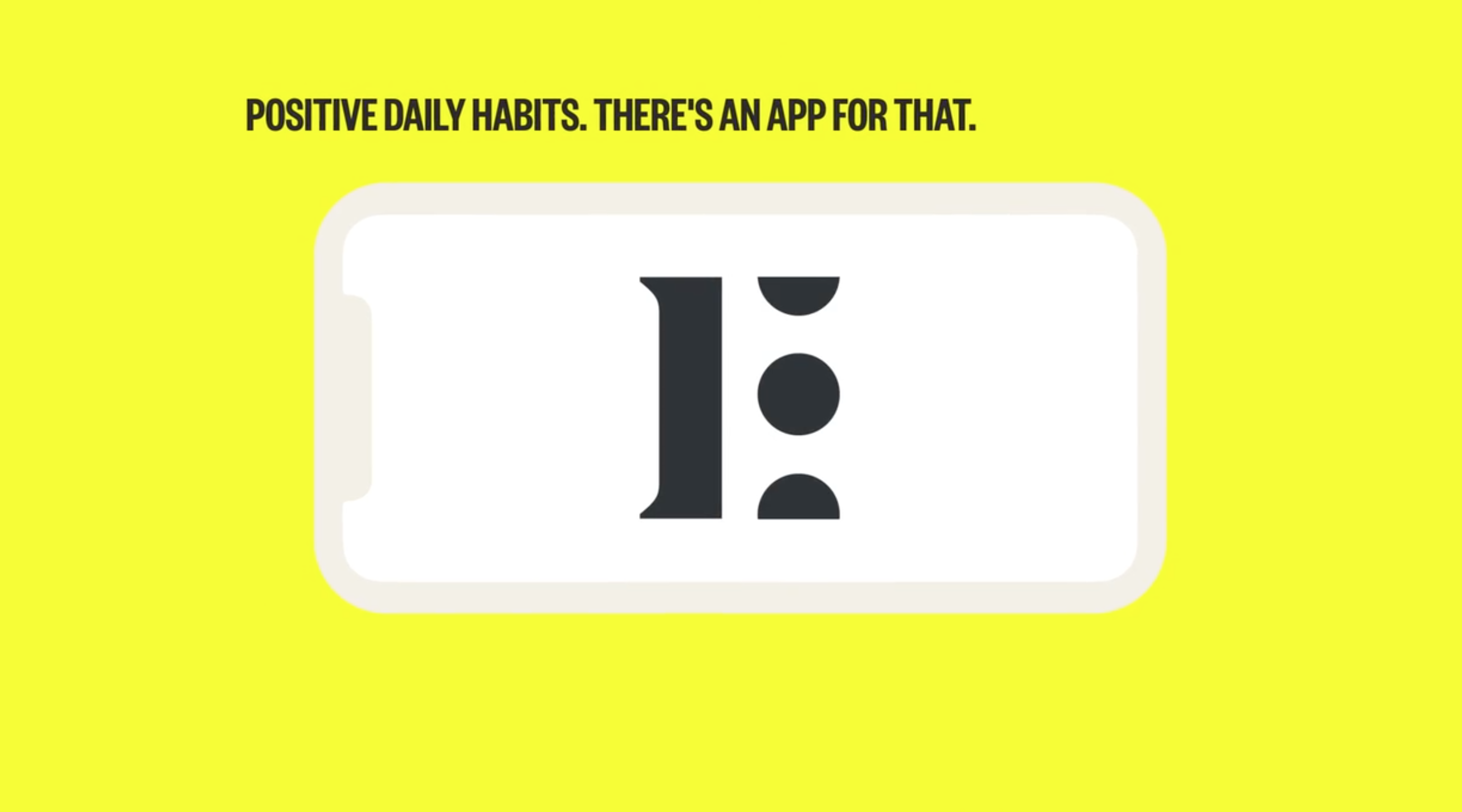 Play Video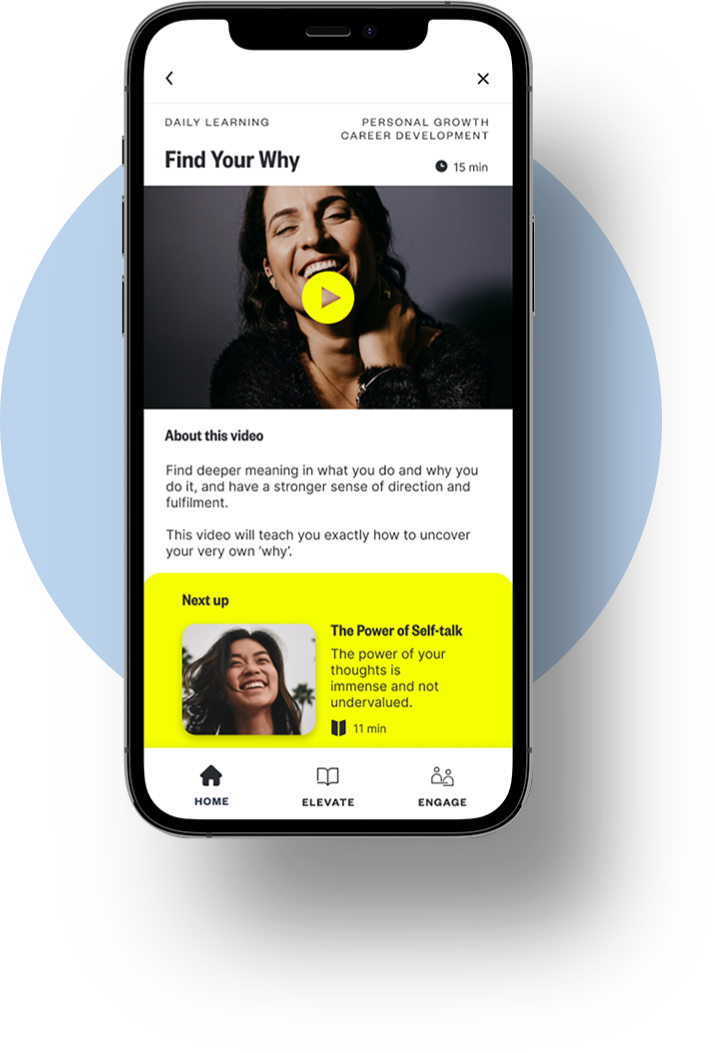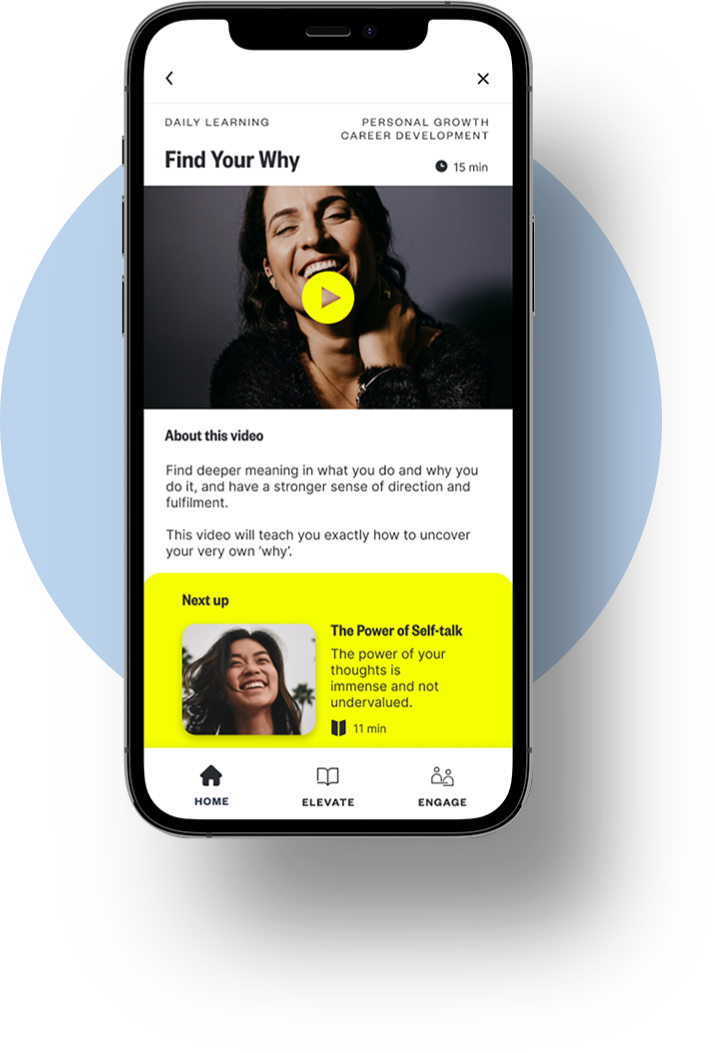 Positive daily habits
start here.
No matter where you're at in your professional journey, we help you build on your strengths, develop new ones and step you closer to your goals. It's the daily fix you need to design your own path to success.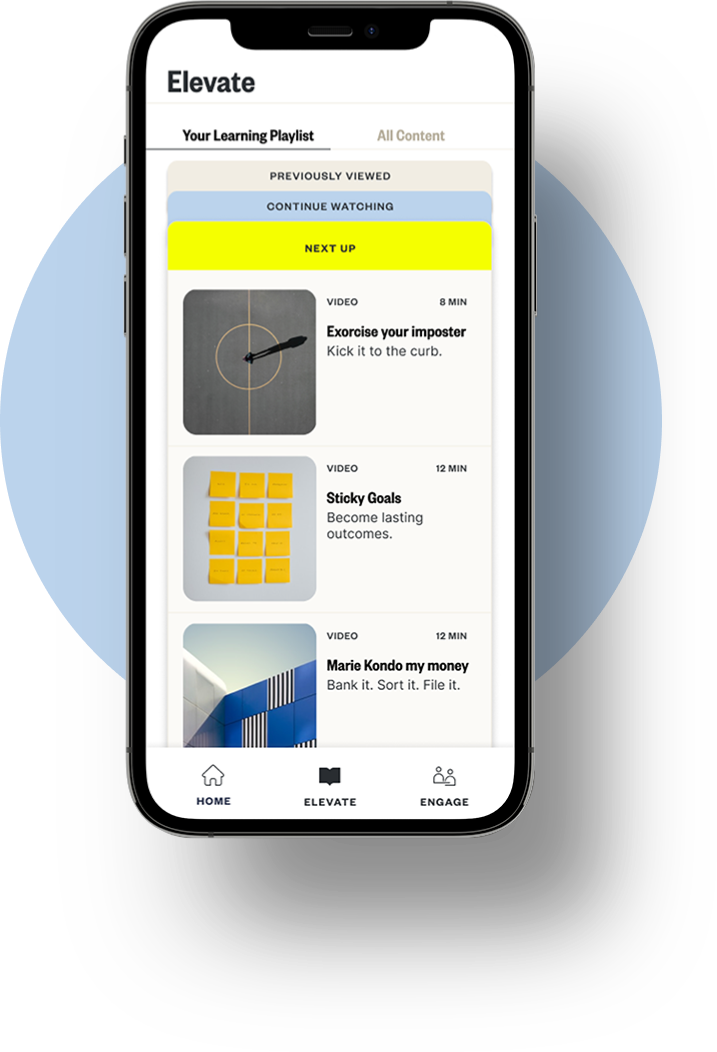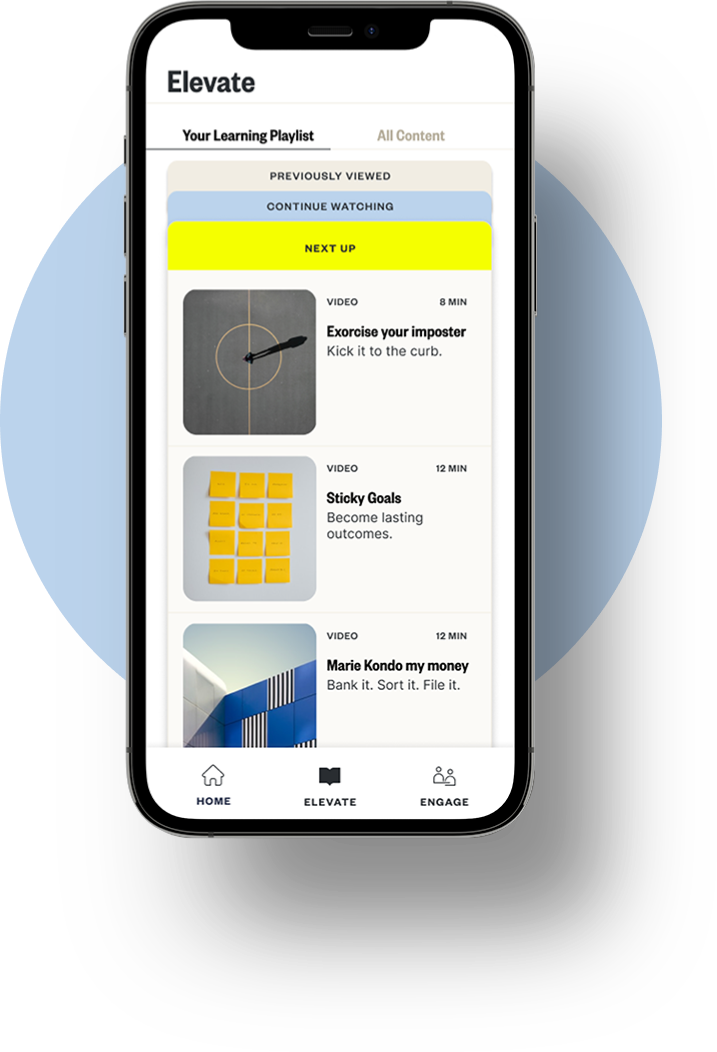 Learning.
The way you want it.
Whether you're looking to upskill or elevate your career, our app meets you where you're at — with personalised learning playlists you can tap into live, or on demand.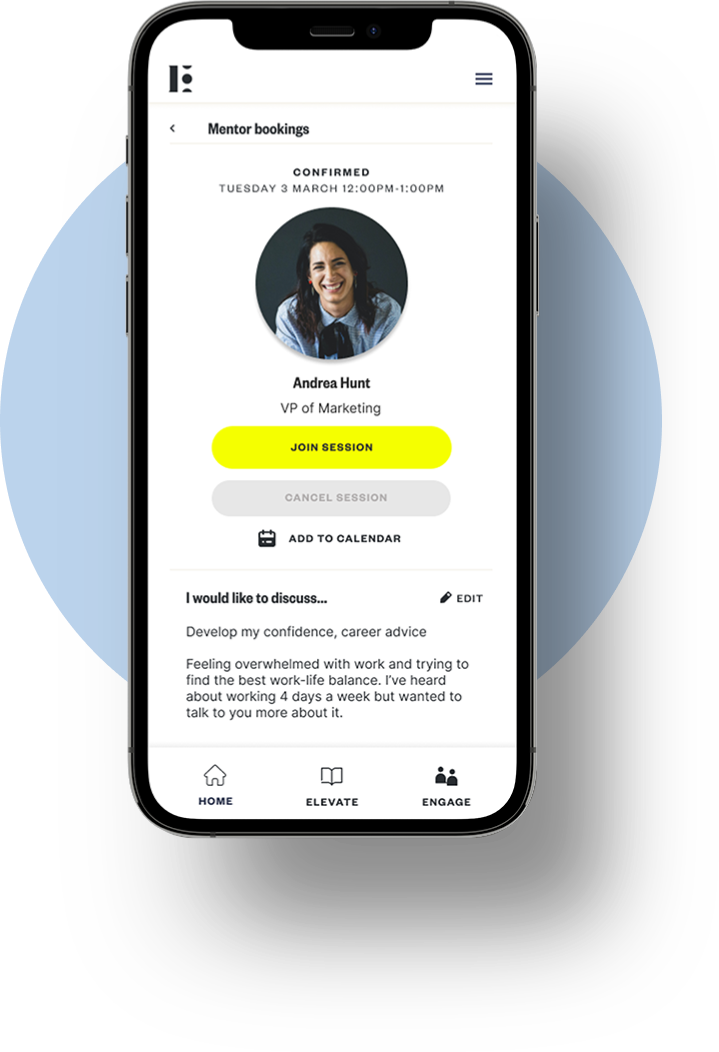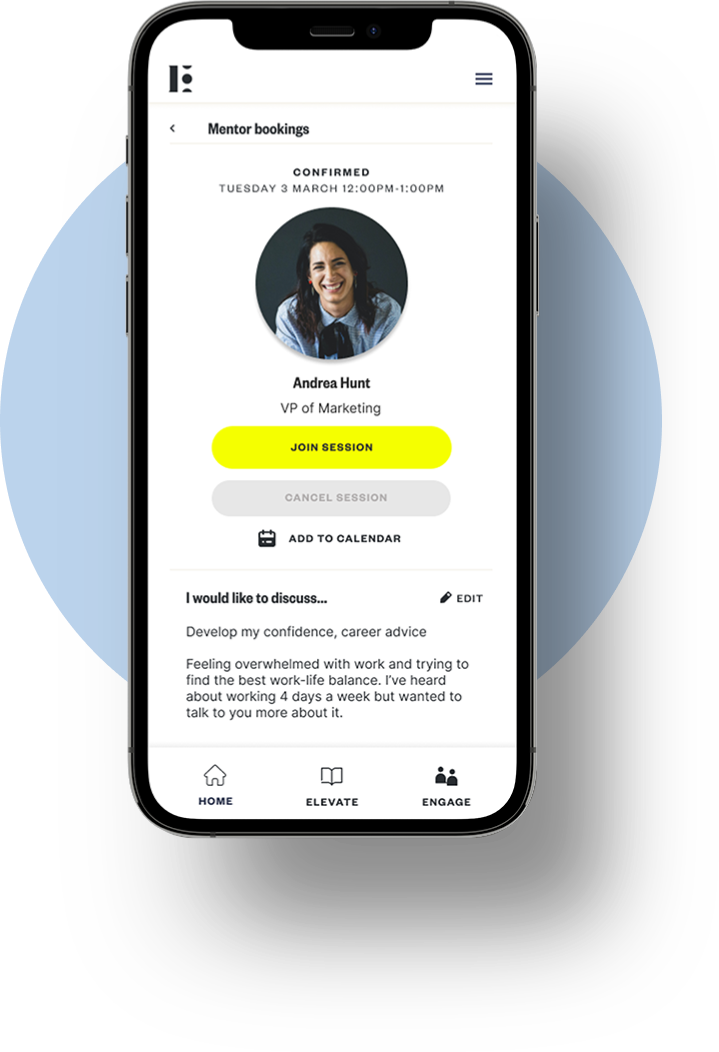 Be championed by incredible mentors.
With the right team by your side, you'll reach your goals faster. We have a rolodex of experienced mentors – ready to connect with you in just one click.  So you can talk opportunities, navigate challenges and build great next steps.
Where inspiration meets motivation.
And your ambition, too. Whether you're looking to connect with a switched-on mentor or switch up some daily habits, here's what's waiting for you in the Elladex app.
Access a library of incredible insights, in real time.
10,000+ minutes of inspiration and expertise from some of our best and brightest female professionals.
I've honestly seen my financial literacy, career success and leadership skills be taken to the next level, and then continue to grow.

Muneeza Ahmad
Business Development Manager.

I really wanted to start my business on my own and needed support. The level of care at Elladex is beyond what I ever expected.

Anonymous.

I loved Shivani's video on the power of self talk. I've heard lots of the ideas before, but the way Shivani delivered it was lovely and powerful. It actually nearly brought me to tears - clearly it's hitting some nerves. I'm going out to put a lipstick to write on my mirror now. Thank you Shivani.

Rachel McKittrick
Get the full experience.
Going up? Download us. With our super-app on your team, your potential for going places has gotten a real push forward.